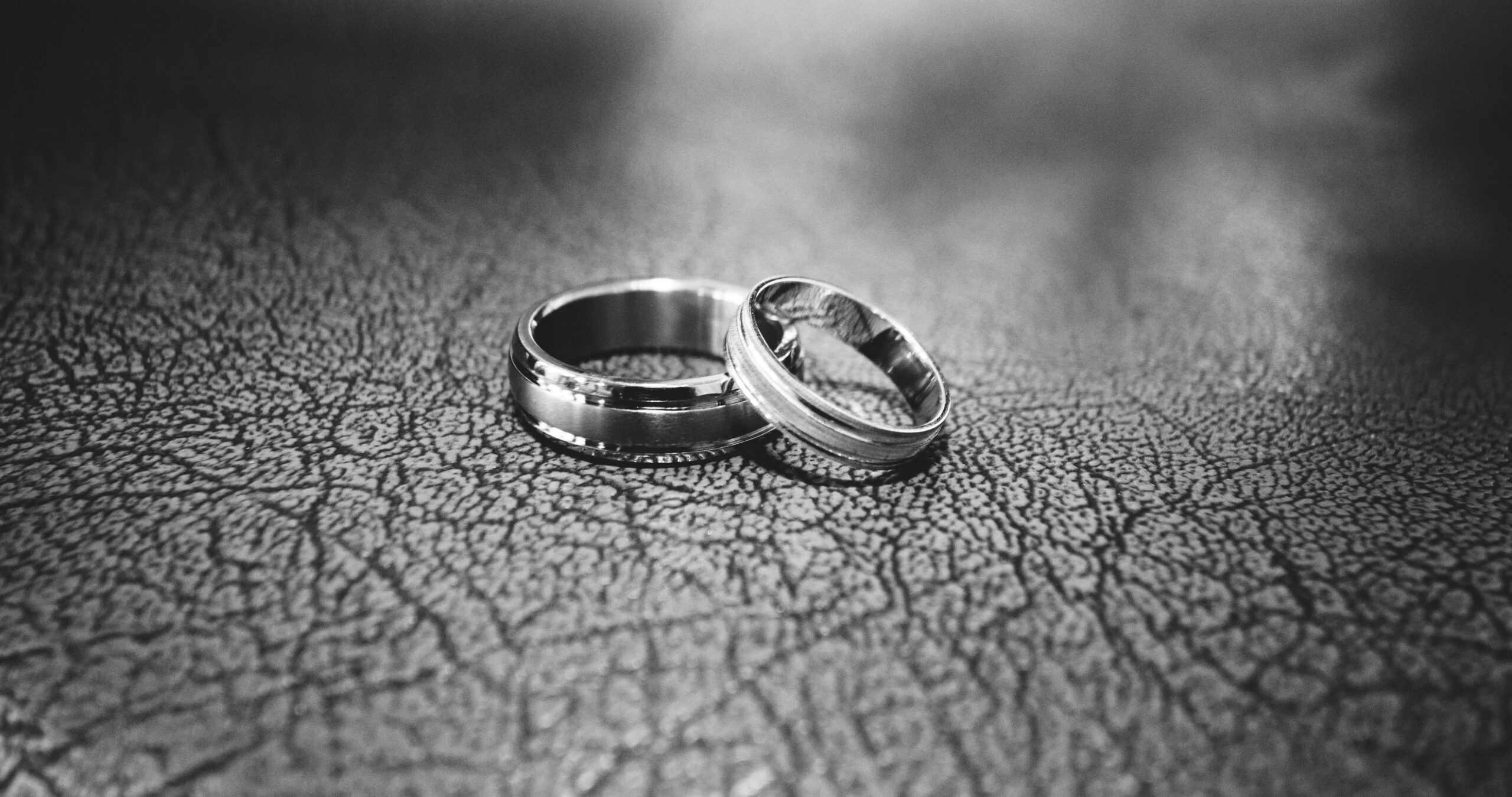 Holy Matrimony is a sacrament of the Catholic Church that celebrates the lifelong union of a man and a woman. It is a symbol of God's love for humanity and a reflection of the love that Christ has for His Church. In Holy Matrimony, a couple publicly declares their love and commitment to one another, and they receive the grace and support of the Church to help them live out their vows.

Through the sacrament of Holy Matrimony, a couple is joined together in a lifelong bond of love, mutual support, and commitment. The couple promises to love and care for one another, to support each other in good times and bad, and to work together to build a strong and loving family. The Church recognizes and blesses this union, and offers support and guidance to help the couple grow in their faith and in their love for one another.

If you are interested in learning more about Holy Matrimony and preparing for the sacrament, please contact our parish office for more information and to speak with a priest. We would be honored to help you on your journey towards a lifetime of love and happiness together.